1 event,
Join us for a discussion with Long Island's East End Supervisors Yvette Aguiar - Riverhead Scott Russell - Southold Jay Schneiderman - Southampton Gerry Siller - Shelter Island Long Island's East End has experienced rapid changes over the past several years. Learn from the supervisors what their towns' challenges are and their plans to balance…
1 event,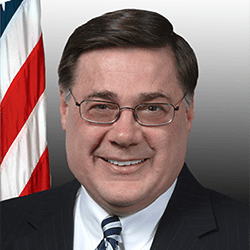 Biography Ed Romaine is Brookhaven Town's 70th Supervisor, having been elected to that office during a special election in 2012, and re-elected with a 63% plurality in 2013 for a full two-year term. Accomplishments As Supervisor, Romaine has championed environmental and quality of life issues in Brookhaven Town, while strengthening Town finances. During his first…
1 event,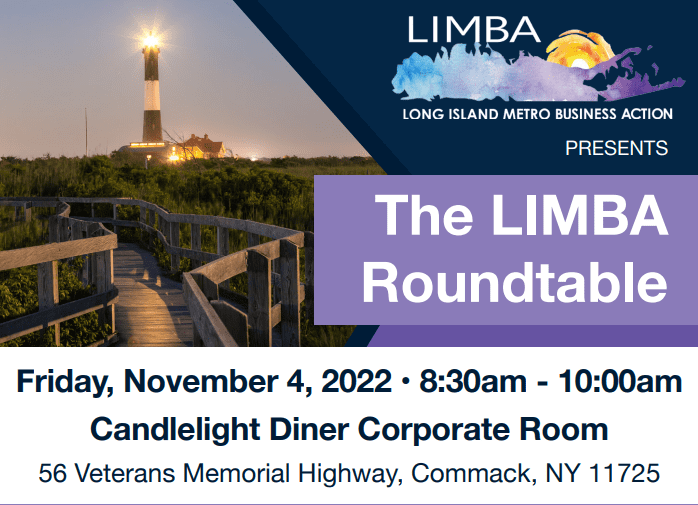 Over the years, we have had roundtable discussions to get insights
from official policymakers on what they think would advance the
quality of life on Long Island. At this roundtable meeting, we want to
hear from the members and Long Island residents. Please bring your
ideas and concerns to this meeting, and be prepared to explain your
thoughts and participate in the discussion.