Dedicated To Improving Life On Long Island
Additional Railroad Service
High Speed Ferry Lines To Connecticut

Protecting Our Environment

Bringing Business & Public Leaders Together
Click on an event below to register.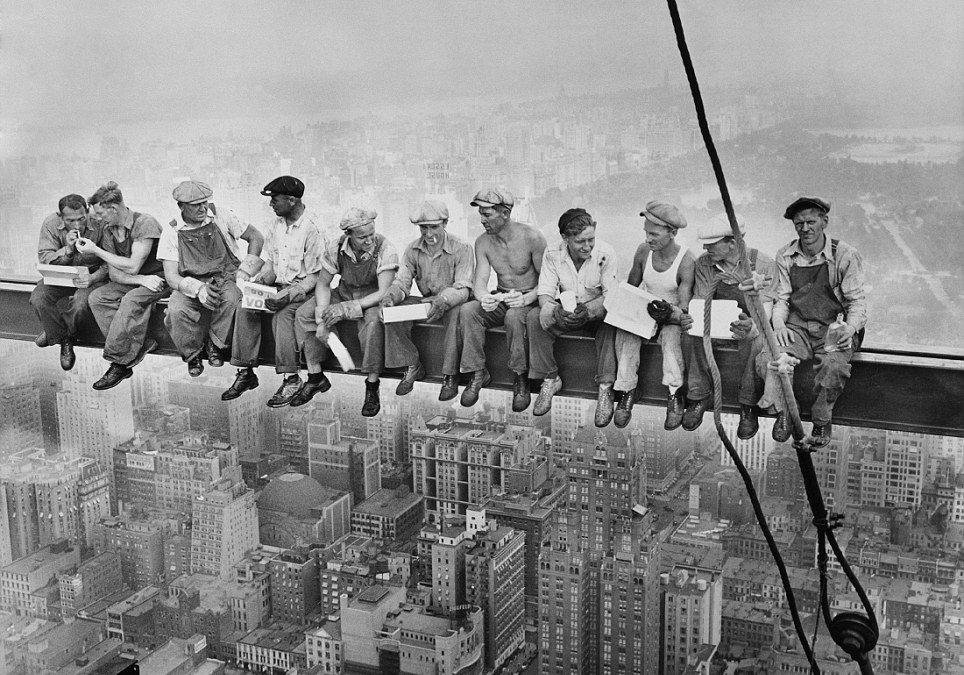 The labor movement has been a boon to the craftsmen and craftswomen in the western world. Let's remind ourselves of the reasons why.The standing of labor had its fits and starts and multiple setbacks, but the sense of what fairness is has a way of persevering.The labor practices of the bad old days are quite…
LIMBA is dedicated to addressing critical issues that affect the quality of life on Long Island.