Virtual Meeting: Huntington Town Supervisor, Chad Lupinacci
August 21, 2020 @ 9:00 am - 10:00 am EDT
https://zoom.us/meeting/register/tJYtdeqgrD4rEtdcZR0toa1vejMigd-T2OQN

,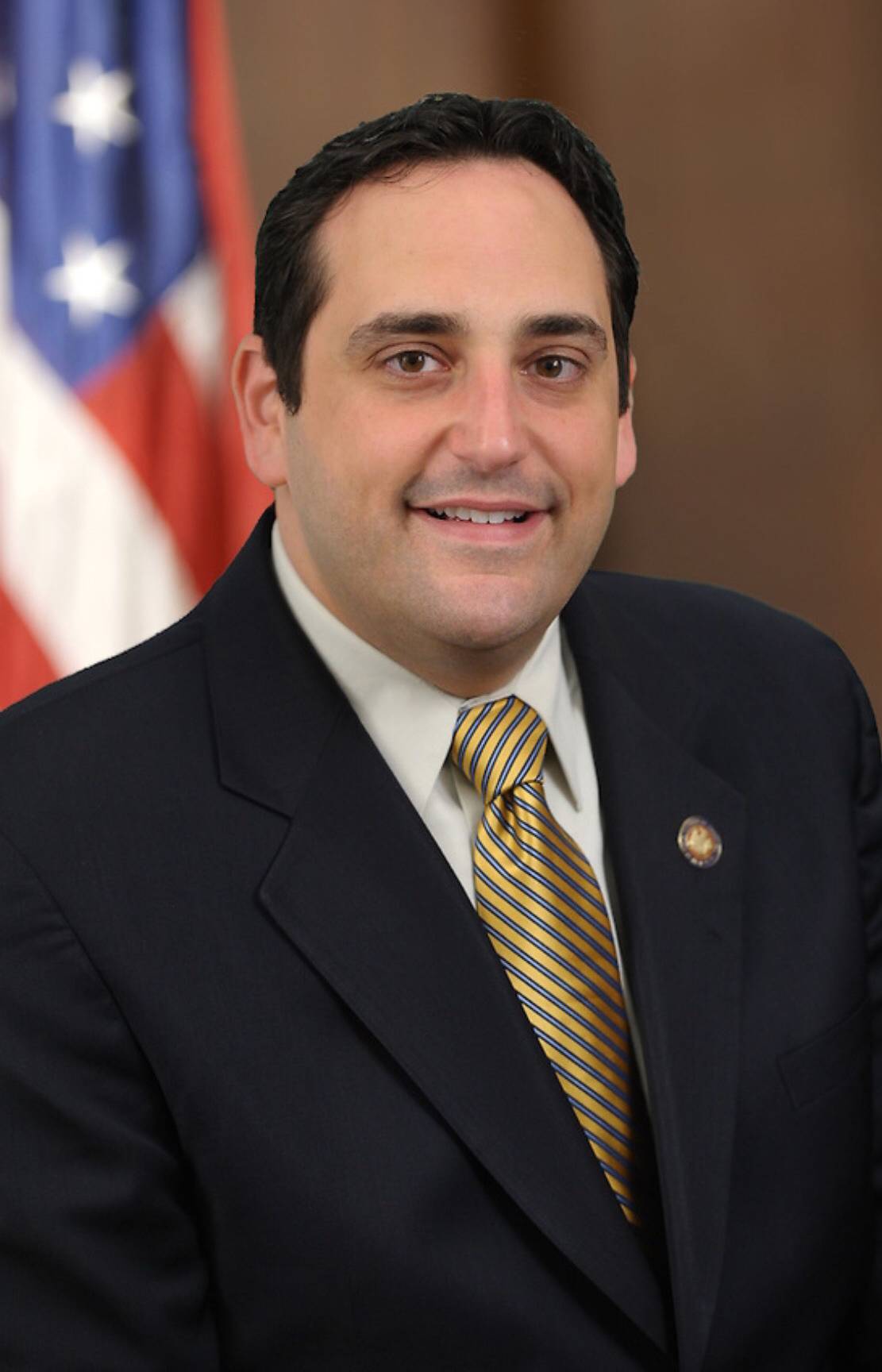 Supervisor Lupinacci assumed the position as the Town's chief administrative and fiscal officer after spending five years as a member of the New York State Assembly, representing a district that included the western half of the Town of Huntington and part of the Town of Babylon. Supervisor Lupinacci's priorities as an Assembly member were the creation of new jobs and the retention of existing ones. He put forth proposals to jump-start the local economy, including reducing taxes on new and small businesses and providing incentives to hire new workers, including veterans and the unemployed. He also fought to curb crime so that parents can raise their children in a safe and secure environment and collaborated with stakeholders at all levels of government, as well as parents, school administrators and local businesses, to address the underlying causes of criminal activity. He also worked to reform the school financing system, fought for meaningful mandate relief, and to reduce restrictions placed upon school districts to pursue alternative funding streams.