Dedicated To Improving Life On Long Island
Additional Railroad Service
High Speed Ferry Lines To Connecticut

Protecting Our Environment

Bringing Business & Public Leaders Together
Click on an event below to register.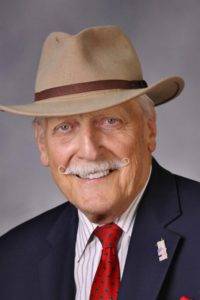 There is no wealth in the world that did not emanate from working hands of the craftsman and/or the intellect of a worker. The portent of that observation should be obvious. As a young man I had the opportunity to be an elected official in a union. In the course of that work I made…
LIMBA is dedicated to addressing critical issues that affect the quality of life on Long Island.