December 9, 2016 @ 8:00 am - 9:30 am EST
Windows on the Lake
235 Lake Shore Road
Ronkonkoma, NY 11779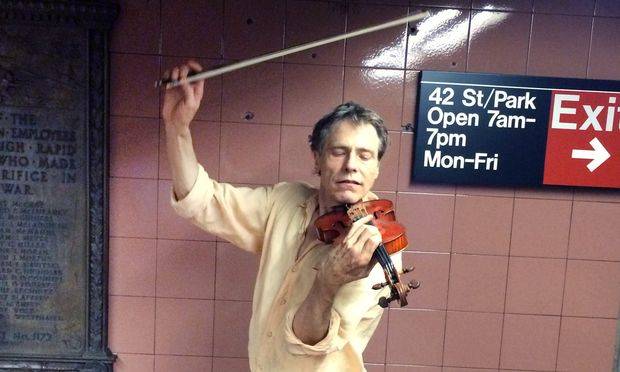 LIMBA is proud to present violinist extraordinaire, James Graseck. The wonderfully talented lead violinist from the United Nations Orchestra will play for the LIMBA audience again. Jim has been a friend of LIMBA since 2002 when he first entertained on Christmas of that year. We will celebrate at Windows on the Lake, 235 Lake Shore Rd, Lake Ronkonkoma.
Members & guests $35 (includes a full breakfast)
Register online www.limba.net or call (631) 757-1698
Sponsored by PSEG-LI & RB Bender Group