Marc Alessi, Tesla Science Center
July 8, 2022 @ 8:30 am - 10:00 am EDT
TBD

,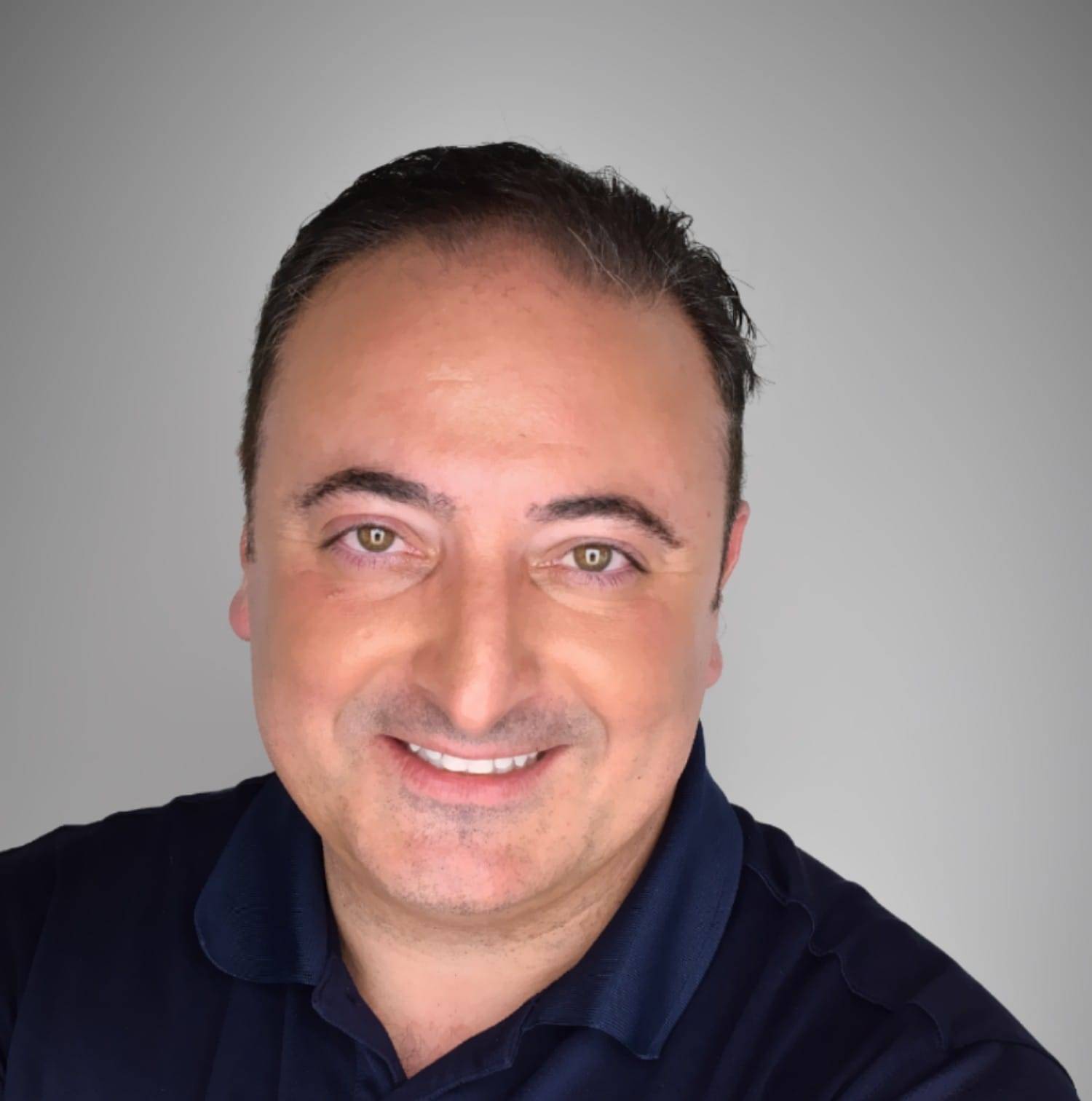 Marc Alessi is an attorney and startup entrepreneur, he brings to his role at the Tesla Science Center years of experience in the not-for-profit sector serving as the Executive Director of the Business Incubator Association of New York State, as a board member of Peconic Bay Medical Center and Northwell Health, a former board member of the East End Arts Council, Nassau Suffolk Law Services and the Long Island Power Authority.  As a former Assemblyman, Mr. Alessi was instrumental in securing a $850,000 grant from New York State to help preserve the Tesla property, this grant which required a match was the impetus of the world record breaking crowdfund campaign on Indiegogo which raised $1.4 Million in six weeks from 108 countries and 33,000 investors around the world.  Mr. Alessi has helped to launch and finance a number of start up tech companies on Long Island and is focused on making our region one that rivals and compliments other innovation hotspots from around the world.  Mr. Alessi's experience in startup enterprise is key to the launching of operations here at the Center.  He sees the Tesla Science Center at Wardenclyffe as an important temple to technology that speaks to the history of innovation, celebrates and promotes the current role of innovation in our lives, and inspires future inventors like Nikola Tesla to embrace science and innovation to change the world.