Wayne Horsley as new park commissionor
April 25, 2014 @ 12:00 am EDT


,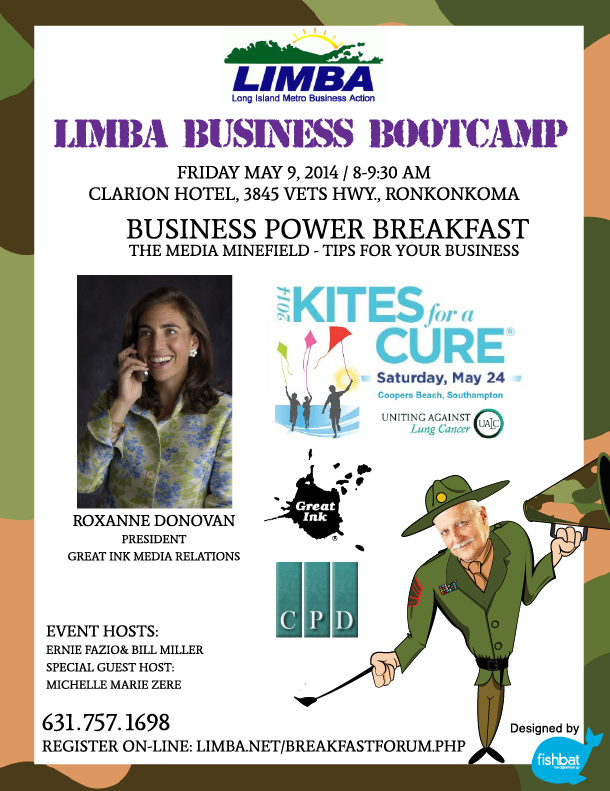 Wayne Horsley is the former representative of Suffolk County's 14th district. He is now the commissioner of Parks. Mr. Horsley is a popular and respected leader and has now taken on the responsibility of the parks system. The region has many beautiful parks and the job is big. We will learn what improvements plans are being planned in the year ahead.
This meeting is sponsored by West Star Capital – Thank you Tim Dillon
Meeting will be held at the Clarion Hotel (formerly Holiday Inn) 3845 Veterans Memorial highway, Ronkonkoma NY Hotel phone 631 585-9500
Room opens for registration at 8AM, Program begins at 8:30, We adjourn at 9:30AM
Meeting fee for Non members $25 for members $15. You may pay on-line https://limba.net/breakfastform.php or
Call 631 757-1698