Virtual Meeting – The Future of Energy on Long Island, with Bob Catell – Chairman, Advanced Energy Research and Technology Center at Stony Brook
July 24, 2020 @ 9:00 am - 10:00 am EDT
https://zoom.us/meeting/register/tJYtdeqgrD4rEtdcZR0toa1vejMigd-T2OQN

,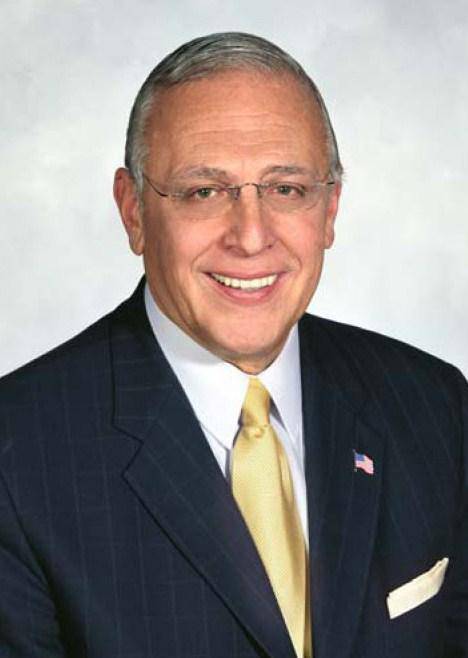 Mr. Catell was formerly the Chairman and Chief Executive Officer of KeySpan Corporation and KeySpan Energy Delivery, the former Brooklyn Union Gas. His career with Brooklyn Union Gas started in 1958.
Robert B. Catell is an accomplished global energy industry leader and is the recipient of the 2009 United States Energy Award. Bob Catell exemplifies the type of individual so heavily deserving of the recognition for which this award was designed.
Bob Catell began his career at Brooklyn Union Gas, a small regional gas distribution utility that he built into one of the largest electric power/natural gas companies in the United States. He also orchestrated the merger of KeySpan Energy with National Grid, a strategic more to foster the growth of a world-scale energy company.
Bob Catell is a past Chairman of the Board of Directors of the United States Energy Association, having previously served as Vice Chairman and as a Director, and as both a Chairman and member of various USEA committees. He served as a Vice Chairman of the Organizing Committee of the 17th Congress of the World Energy Council, held in Houston in 1998.
He also has served the energy industry in several prominent leadership roles, including as Chairman of the American Gas Association; Vice Chairman of the National Petroleum Council's Natural Gas Committee; and as Director of the Edison Electric Institute, the Energy Association of New York and the New York State Energy Research & Development Authority. He is also Chairman of the New York State Foundation for Science, Technology and Innovation and Co-Chair of the Advanced Energy Research and Technology Center.
Bob Catell is a timeless supporter of the New York, Brooklyn and New York State communities, in addition to his global energy leadership. The United States Energy Association is honored to announce Robert B. Catell as the recipient of the 2009 United States Energy Award.