Town of Islip Supervisor Angie Carpenter
June 15, 2018 @ 8:00 am - 9:30 am EDT
Courtyard Marriott
5000 Express Drive South
Ronkonkoma, NY 11779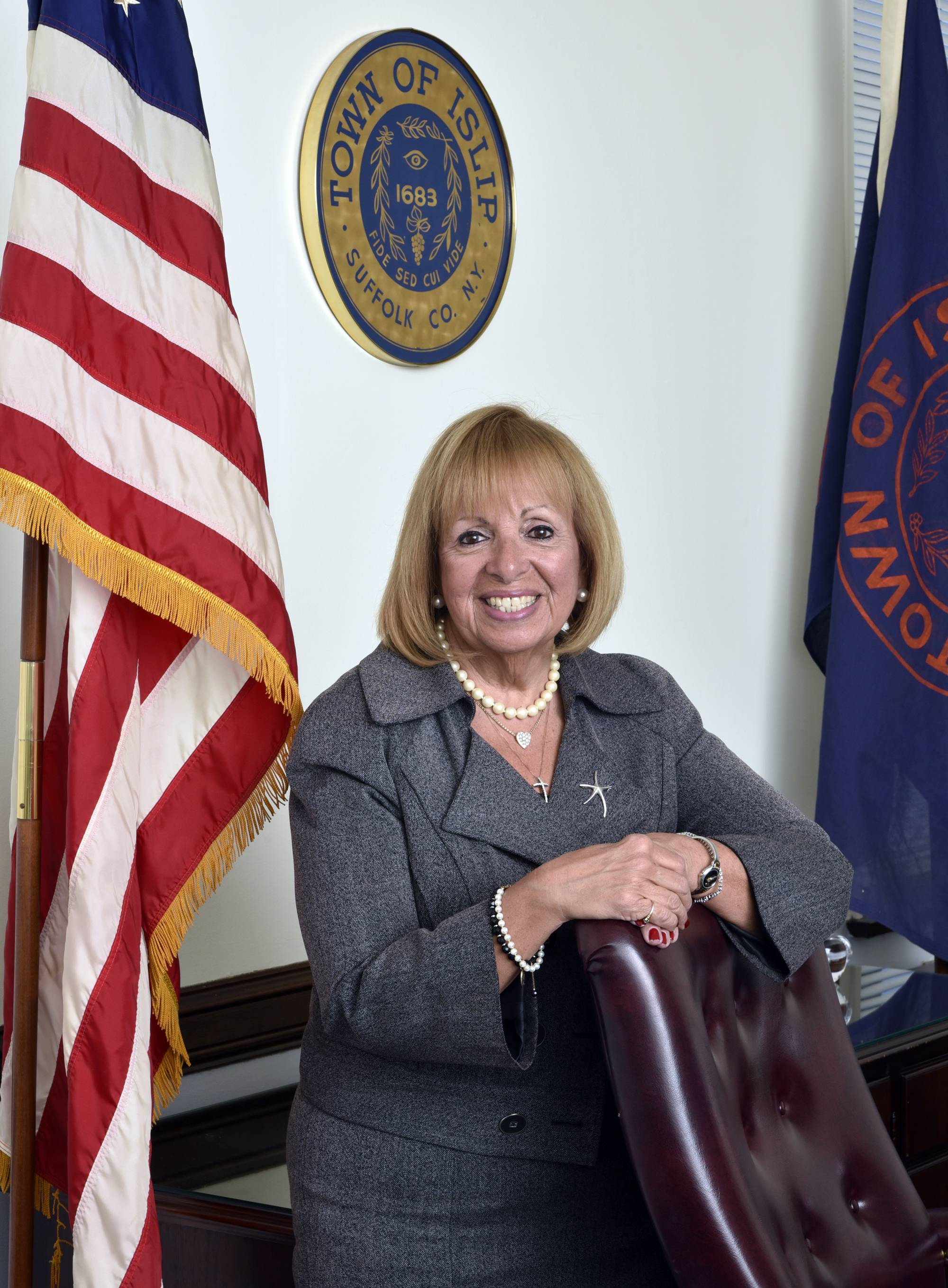 Angie Carpenter is a public servant whose impact resonates well beyond her role as Islip Town Supervisor. Even prior to being in government, Angie was always an extremely active member of the community. When her sons were young she was involved with Little League, Boy Scouts and PTA, of which she is a lifetime member. In the late 1970's and 1980's she actively sought options to help "latch key kids." She and other concerned citizens worked together to come up with solutions leading her to become a founding member of both the YES and ASKUS programs, two programs that provide after school activities and educational opportunities for school children.
In addition to the volunteer work that Angie has done over the years with children, Angie is a member of the Salvation Army Advisory Board, past President of the Board of Our Lady of Consolation, and former chair of the Catholic Health Services Continuing Care Board, and Vanderbilt Board of Trustees. She also served as President of the West Islip Chamber of Commerce for many years, and formed the Town-wide Chamber of Commerce Council, which united Chambers throughout the Town.
Sponsored by Summit Security Services, Inc.