The Significance of the Census – Rebecca Sanin, CEO & President of the Health and Welfare Council of Long Island
August 23, 2019 @ 8:00 am - 9:30 am EDT
Courtyard Marriott
5000 Express Drive South
Ronkonkoma, NY 11779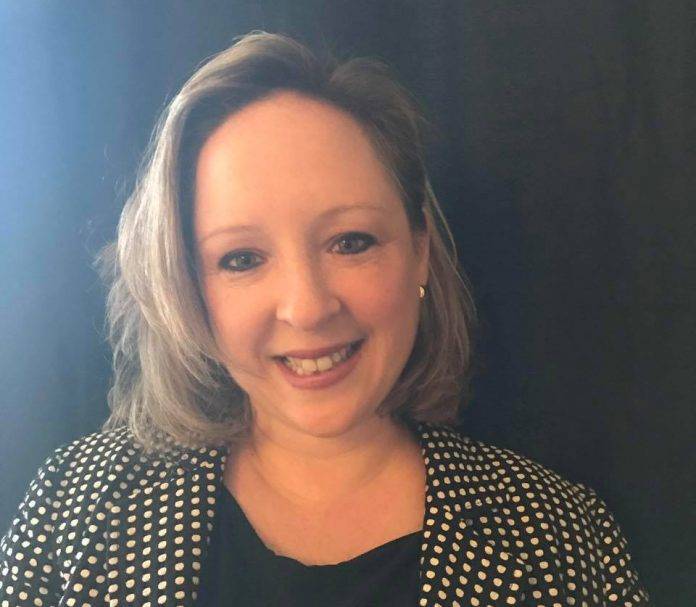 Rebecca Sanin is President and CEO of the Health and Welfare Council of Long Island. HWCLI serves the interests of poor and vulnerable people on Long Island by convening, representing, and supporting the organizations that serve them. She will discuss the importance of the Census.
The founding Fathers thought this data, called the census, was so important they mandated it as part of the Constitution. The first census after the American Revolution was taken in 1790, under Secretary of State Thomas Jefferson. There have been 22 federal censuses since that time.
Every ten years, the U.S. Census Bureau tallyies up all the people living in the United States and records basic information such as age, sex, and race. Census figures are based on actual counts of persons dwelling in the U.S. including citizens, non-citizen legal residents, non-citizen long-term visitors and undocumented immigrants.
The census ensures that each community gets the right number of representatives in government. Because representation is based on population, an up-to-date tally is essential. The census also helps with the equitable distribution of public funds, as federal and state funding for things like educational programs, healthcare, law enforcement and highways is allocated in part based on population.