MacArthur Airport Commissioner, Shelly LaRose Discusses Hopeful Future of Airport
August 11, 2017 @ 8:00 am - 9:30 am UTC+0
Courtyard Marriott
5000 Express Drive South
Ronkonkoma, NY 11779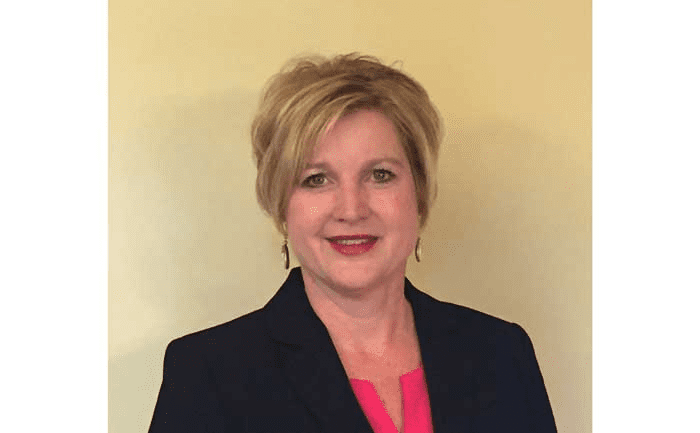 LaRose-Arken has been a manager and employee of the aviation industry for over 24 years, including tenure as assistant airport manager at Republic Airport from 1999-2006 and as airport manager of Republic since 2006. She has also held positions in noise abatement at Cincinnati/North Kentucky International Airport and Westchester County Airport. She began her first day with Islip on Tuesday.
"We're in a wonderful position," said LaRose-Arken, who is also a licensed pilot. "With congestion at neighboring airports, MacArthur is in a logical place where growth is certainly possible."
The airport will soon be offering access to brand new destinations that have never been serviced from Long Island MacArthur Airport. National Airlines will offer non-stop service to Puerto Rico and Elite Airways will offer service to several vacation destinations along the East Coast, including Portland/Bar Harbor, Me., and Myrtle Beach.