Hank Foley – President New York Institute of Technology
October 20, 2017 @ 8:00 am - 9:30 am EDT
Courtyard Marriott
5000 Express Drive South
Ronkonkoma, NY 11779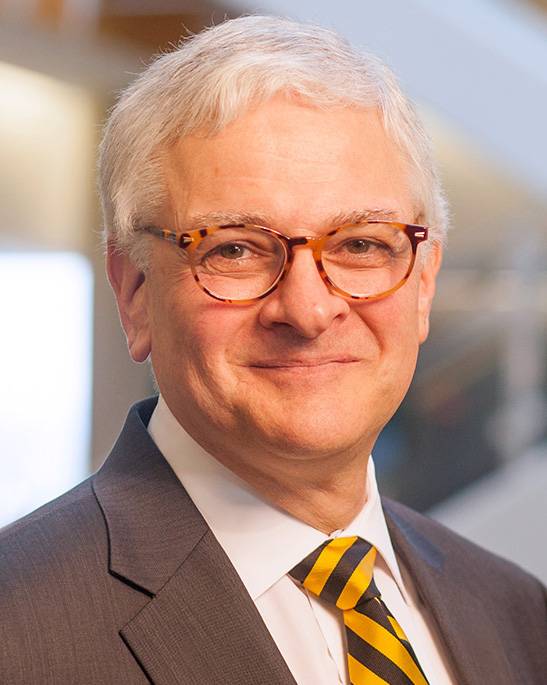 Henry C. "Hank" Foley, Ph.D., is the fourth president of New York Institute of Technology (NYIT). He joined the university in June 2017 after serving as interim chancellor of the University of Missouri-Columbia (MU). A seasoned administrator and an accomplished research scientist and teacher, Foley brings to NYIT decades of high-level experience in strategic planning, economic development and advanced research collaborations, program development, and enhanced funding in higher education.
As NYIT president, he is committed to expanding the university's reputation as well as elevating its resource management and global outreach by ensuring that the university's assets are synergistic and support its mission; instilling a leadership culture conducive to setting strategies that build excitement and passion for NYIT's future; and building and sustaining financial resources, enrollment, and NYIT's relationships and stature within its various communities.
As MU's interim chancellor, Foley directed the university's research mission as well as led the quality and effectiveness of all academic programs. He joined the University of Missouri System in 2013 as executive vice president for academic affairs, where he was tasked with growing its academic and research expertise before being appointed interim chancellor in November 2015. Foley has also served as vice president for research and dean of the graduate school at The Pennsylvania State University. In addition, he has held faculty appointments at MU, Penn State, and the University of Delaware.
Foley earned a bachelor's degree in chemistry at Providence College, a master's degree in chemistry from Purdue University, and doctorate in physical and inorganic chemistry from Penn State. An accomplished researcher who has dedicated more than 30 years to advancing the study of nanotechnology, he holds 16 patents, has written more than 150 articles and a textbook, and has mentored nearly 50 undergraduate and graduate thesis students. Foley has been recognized as a fellow of the American Institute of Chemical Engineers, the Industrial and Engineering Chemistry Division of the American Chemical Society, the American Association for the Advancement of Science, and the National Academy of Inventors.
In addition, he holds numerous memberships in professional and honor societies, including the Computing Research Association, Sigma Xi, Phi Lambda and Sigma Pi Sigma. In 2015, Foley was awarded an Honorary Doctor of Science by Providence College and in 2017 earned the Distinguished Science Alumni Award from Purdue University.
Foley is married to Karin, his wife of 38 years. They will reside in Plandome, N.Y., and have two daughters.