Dr. Samuel L. Stanley – President Stony Brook University
August 24, 2018 @ 8:00 am - 9:30 am EDT
Courtyard Marriott
5000 Express Drive South
Ronkonkoma, NY 11779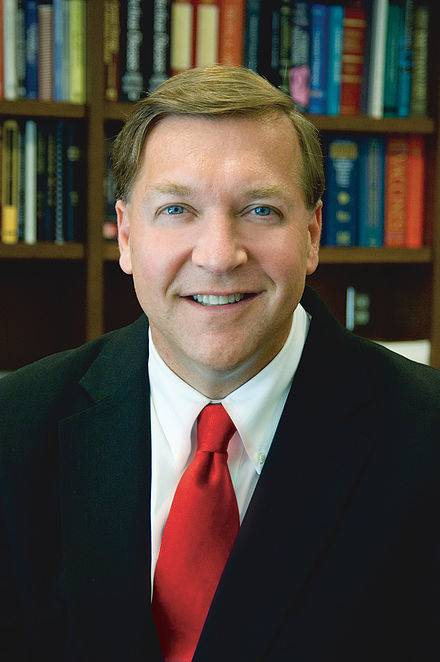 As an Albert Schweitzer fellow of Harvard Medical School, Stanley received his MD specializing in Internal Medicine in 1980.[1][6] He served as a medical intern at Massachusetts General Hospital between 1980 and 1981 and stayed to complete his residency in Internal Medicine at Massachusetts General Hospital. He was appointed as an Associate member of the American College of Physicians.
On May 12, 2009, Stanley was named the fifth president of Stony Brook University, a position he formally assumed on July 1, 2009, making him the first physician to serve as Stony Brook University's president.
Stanley currently serves on the National Security Higher Education Advisory Board and the Board of the Association of Public and Land-grant Universities. He also serves as Chair of the NIH National Science Advisory Board for Biosecurity and is Chair of the Universities Research Association (URA) Council of Presidents for 2014. He is on the Board of Directors at the Research Foundation of SUNY, the Board of Trustees at Cold Spring Harbor Laboratory and on the Board of Brookhaven Science Associates LLC.(which is responsible for the management of Brookhaven National Laboratory). Stanley is also on the Board of Directors of the Long Island Association and is a representative on the Long Island Regional Economic Development Council. In January 2015, Stanley began his term on the NCAA Division I Board of Directors.
Thanks to our sponsors for this event, ULC Robotics.