Join Us for a Breakfast Discussion!
All fields are required.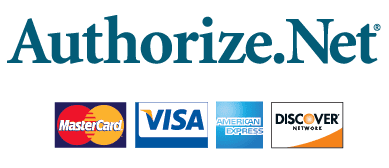 Most LIMBA meetings are held on Friday mornings. Virtual meetings are via Zoom from 9:00 am – 10:00 am. Please consult the calendar to register for virtual events. In-person meetings begin with networking at 8:30 am and speaker presentations and group discussion from 9:00 – 10:00 and include continental breakfast. Please check our calendar for event locations.
Virtual meetings are free of charge, and in-person breakfast events are $20 for members and $30 for non members.
Get Involved!
The Long Island Metro Business Action is committed to thoughtful commentary on issues of importance to the general public. The organization has championed many improvements in infrastructure as well as providing a forum for respected individuals and institutions.
Many of our leaders in government, education, business, science, environment and the arts have availed themselves to our forum. We welcome them all, and are happy to help them advance their worthy agendas. The programs our speakers present, are designed to address perceived needs of the region, and thereby appeal to a broad audience.
The needs and problems facing this region do change over time, but the need for inspired leadership remains constant. This organization remains committed to providing those leaders an opportunity to communicate their ideas.
For more information please call us at (631)757-1698.
Become a LIMBA Member!
All fields are required.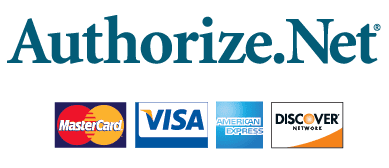 Would you like to network with Long Island's business leaders and public officials? Join Long Island Metro Business Action (LIMBA)!
LIMBA is a proud organization that began more than 40 years ago. Our goals are attuned to what needs to be accomplished in order to make life more livable in this region. Educational institutions, all modes of transportation, the arts, economic development, public policy, museum
development, hospital systems, and many other topics are of interest to our organization.
We are politically neutral, and engage in no support of any political party. At the same time we actively seek out the support from elected and appointed officials to further the legitimate goals of the region deemed important by the LIMBA board and its members.
In the relatively small format LIMBA provides, it is easy to interact with our elected officials. On the other hand, elected and appointed officials have a great opportunity to hear first hand our concerns. They come to the LIMBA
format eager to share their views, and entertain our questions. As a new member or guest we welcome you & hope you share our enthusiasm for Long Island's future.
For more information please call us at (631) 757-1698.