Dedicated To Improving Life On Long Island
Additional Railroad Service
High Speed Ferry Lines To Connecticut

Protecting Our Environment

Bringing Business & Public Leaders Together
Click on an event below to register.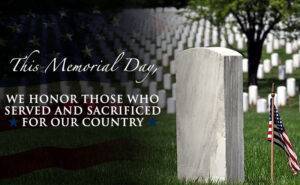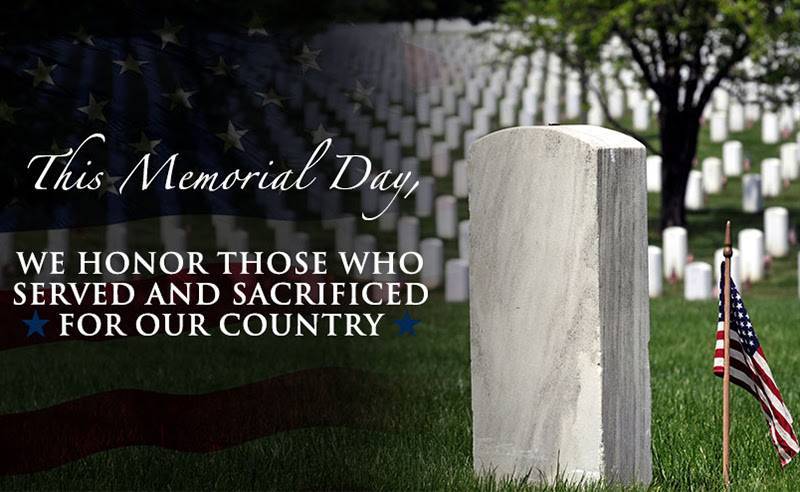 Celebrating the meaning of the day As we stand by the graveside of a fallen soldier we are moved. That soldier may have been a casualty of a war but more likely he is a survivor that died later, as did my father. In either case that soldier served his country when summoned to do…
LIMBA is dedicated to addressing critical issues that affect the quality of life on Long Island.